Introduction on why Fire Protection is important
WHY FIRE PROTECTION IS IMPORTANT
Firestop regulations, life safety and fire containment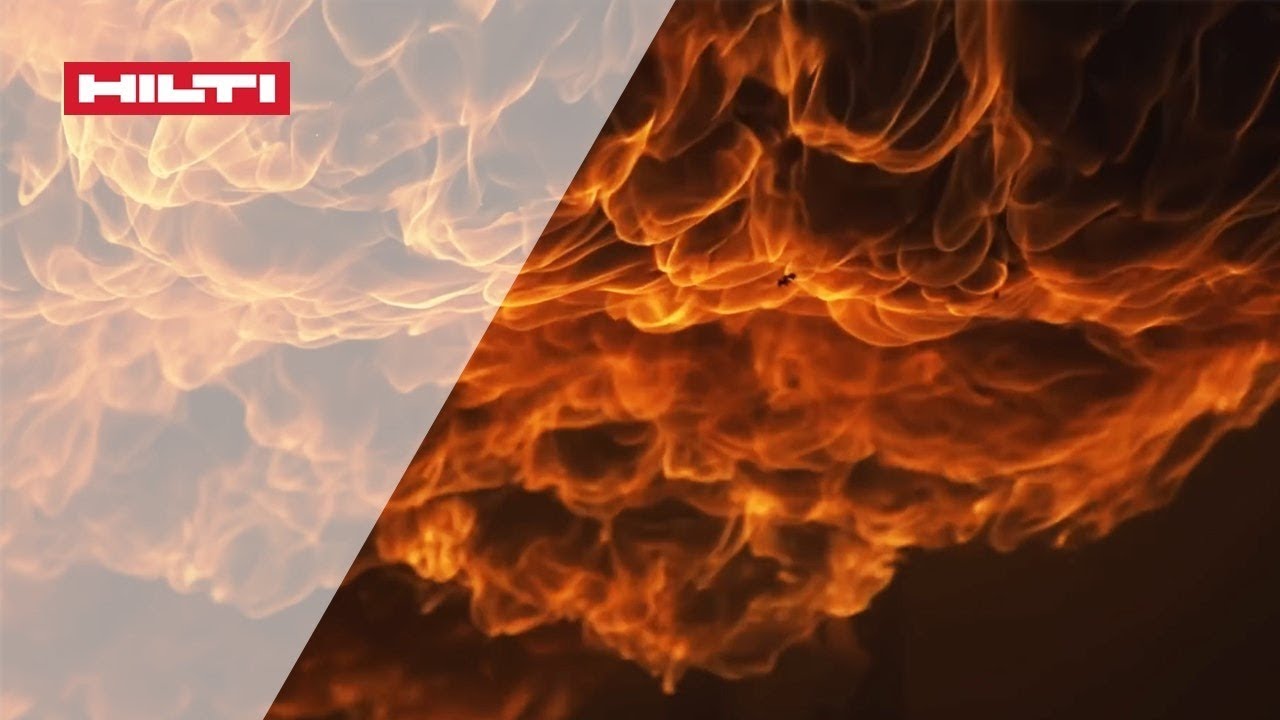 Fire protection systems can save lives and contain damage to a building during a fire.
They're also a legal requirement.
Passive fire protection systems are designed to stop the spread of flames, smoke and toxic gases in a fire.
They block gaps in walls, ceilings and floors caused by penetrations from pipes, cables and joints in fire-rated areas.
So it's important to include passive fire protection – firestop systems – in any building design, right from the start of a project.
At Hilti we offer a wide range of code compliant firestop products, design software and technical support to help design and specify firestop systems.
Hilti Firestop Competence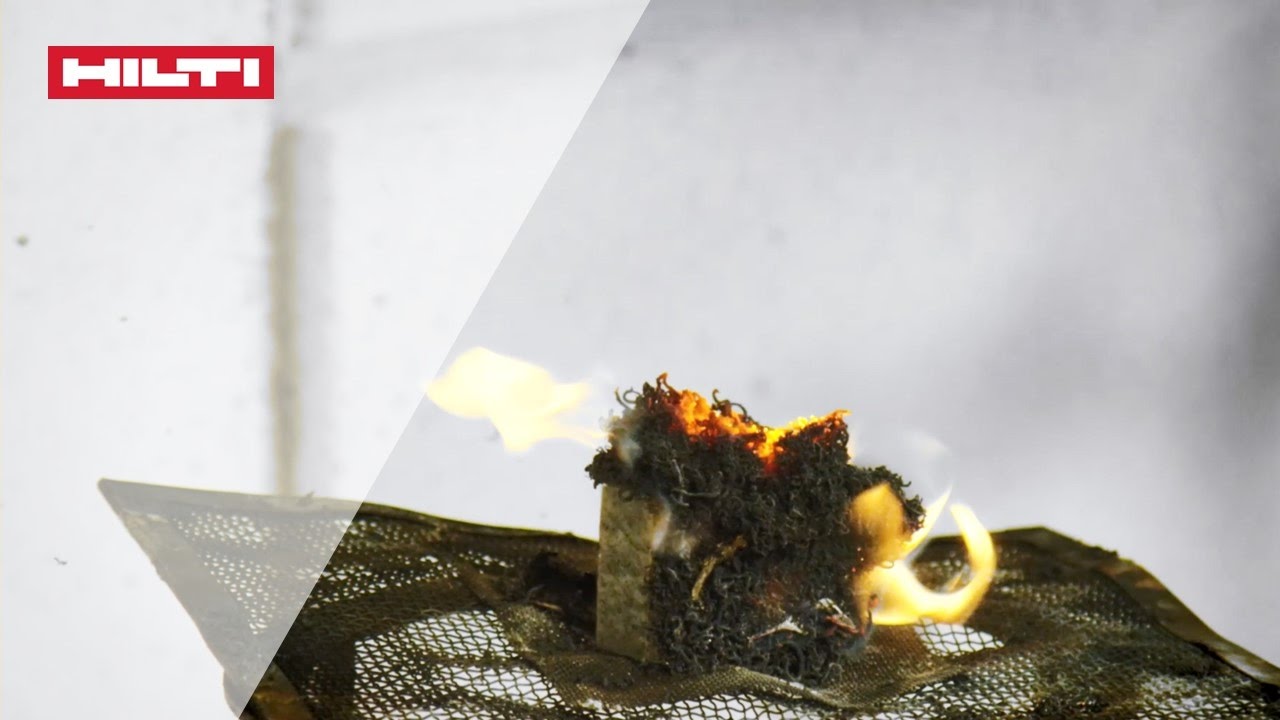 HOW TO DESIGN AN EFFICIENT FIRE PROTECTION SYSTEM
Passive fire protection systems are designed to block flames, smoke and toxic gases spreading through a building by blocking gaps in fire-rated walls, ceilings and floors.
If just one of these gaps leaks, then the fire protection system is no longer efficient.
When designing passive fire protection systems it's therefore important to use a range of firestop solutions and not just one product. This helps you to:
Ensure all the gaps are blocked in a fire-rated area, and that these penetrations work comprehensively to stop the spread of fire.
Find firestop products, which can work for a wide range of sizes and shapes of cables, pipes, joints and penetration holes.
ALWAYS THE RIGHT FIRESTOP SOLUTION
Our Hilti firestop products conform to international fire safety codes and are easy to install and inspect.
They're also made out of intumescent materials, which expand during a fire to close up gaps formed when materials melt.

CHOOSING THE RIGHT FIRE PROTECTION SOLUTION
OUR FIRESTOP PRODUCTS IMPROVE BUILDING PERFORMANCE
Our Hilti firestop products do more than protect against fire. They're also designed to:
Improve building acoustics – by blocking up gaps, which also carry sound.
Improve building movement – which can minimise post-earthquake impacts, thermal movement of piping systems, structural deflection or vibration in industrial facilities.
Protect buildings from mold and mildew – our Hilti firestop products are resistant which can be particularly helpful in the design of hospitals.
Improve your sustainability and green building rating – we offer information about our products, such as VOC content, for LEED and BREEAM certification.