Product line
DD-BI LCL 250
Ultimate diamond core bit for drilling with tools with a lower power rating (below 2.5kW) in very abrasive concrete (incl. Hilti BI quick-release connection end) – length 250 mm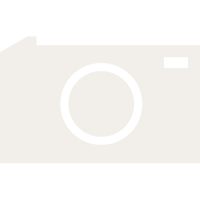 Move cursor over image to zoom.
Click on image to zoom.
Key technical data
Working length: 250 mm
Connection end: BI+
Type: Core bit
More technical data
Customers also searched for core
Features & Applications
Filter products by these criteria
4

of
4

items (variants & sets)
We have placed cookies on your computer to help make this website better.