WITH TRANSPARENCY COMES EFFICIENCY
Hilti ON!Track: the complete, professional, cloud-based asset management solution
Where's the concrete mixer? How long will the diamond coring tool be needed at the main site? When does it need to be serviced?
It can take a lot of time and energy to get the answers you need to routine questions. There's also a lot at stake, because longer search times can mean additional costs. And if work cannot be completed without a certain tool, the original timetable might be put at risk.
Hilti ON!Track is the professional solution for managing your plant and materials as well as driving health and safety in your organisation.
HOW ON!TRACK WORKS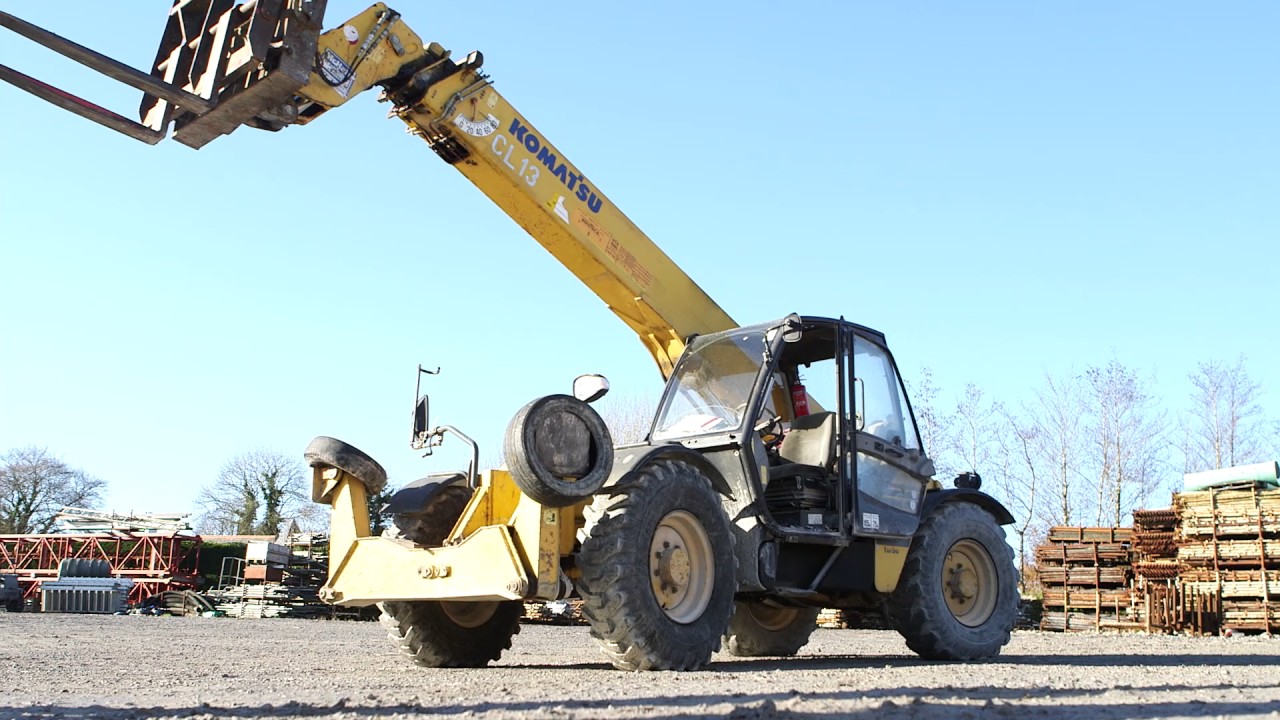 Looking for more information about ON!Track?
Already an ON!Track user?