UNSTOPPABLE EFFICIENCY
BX 3 Cordless fastening tool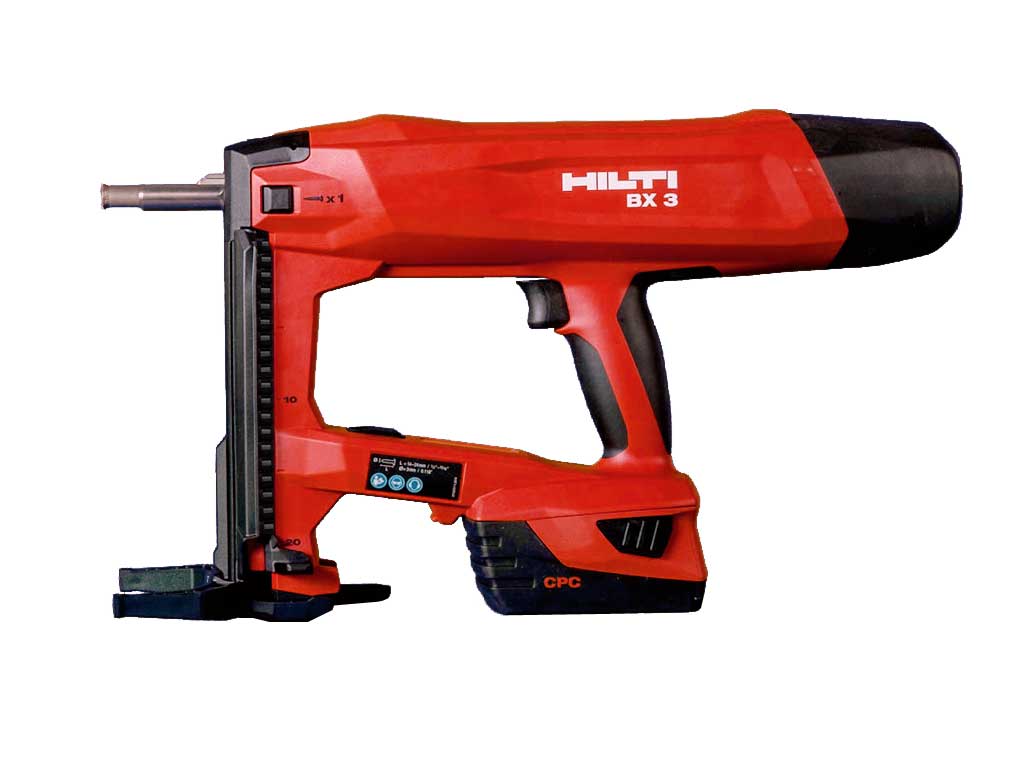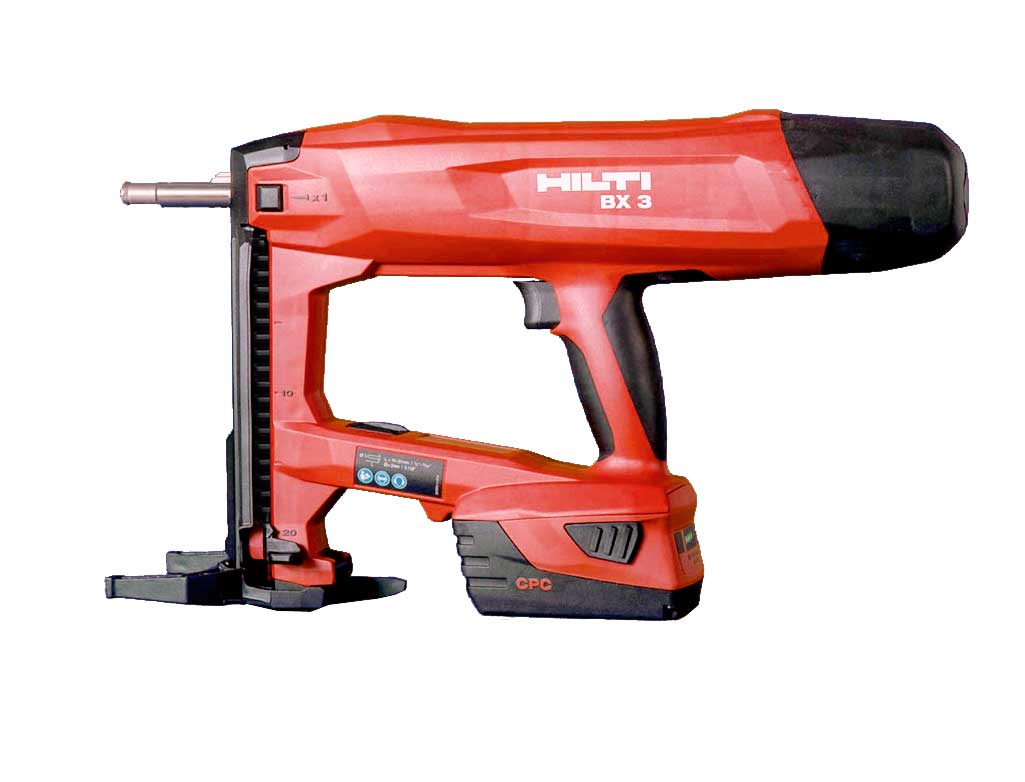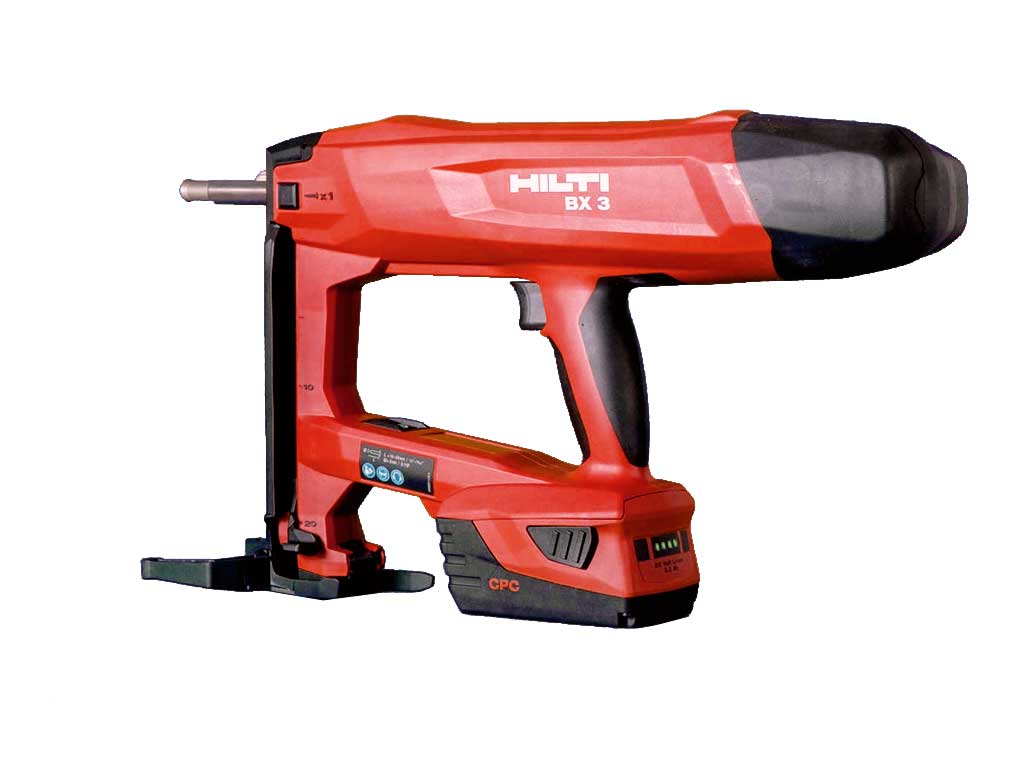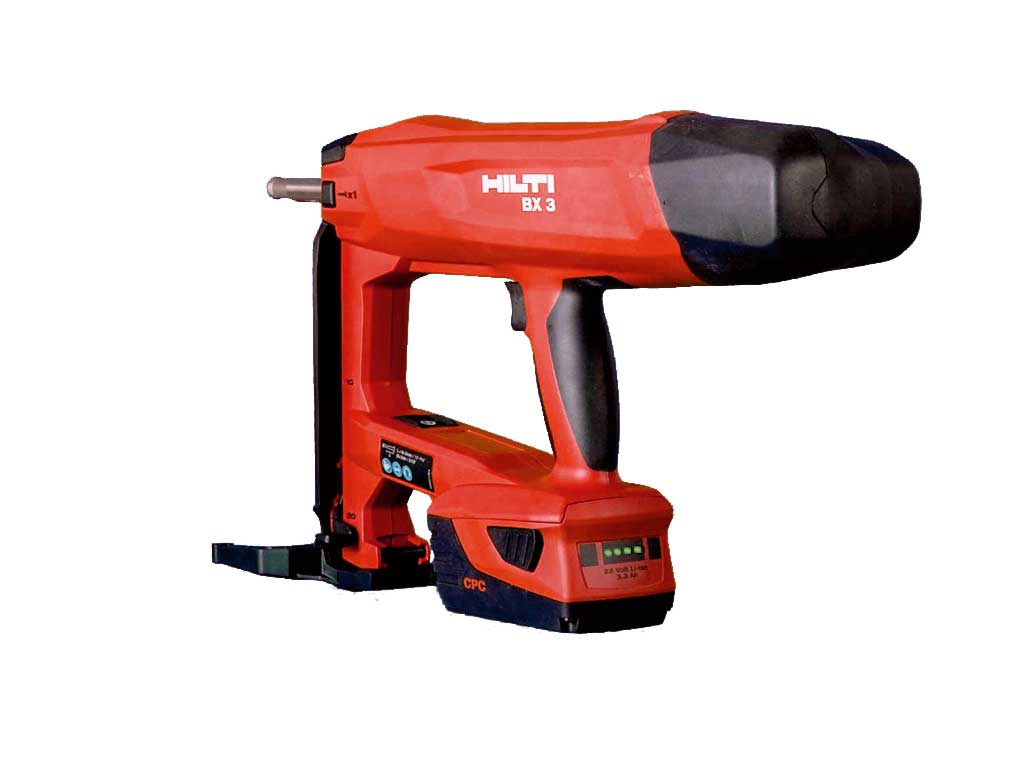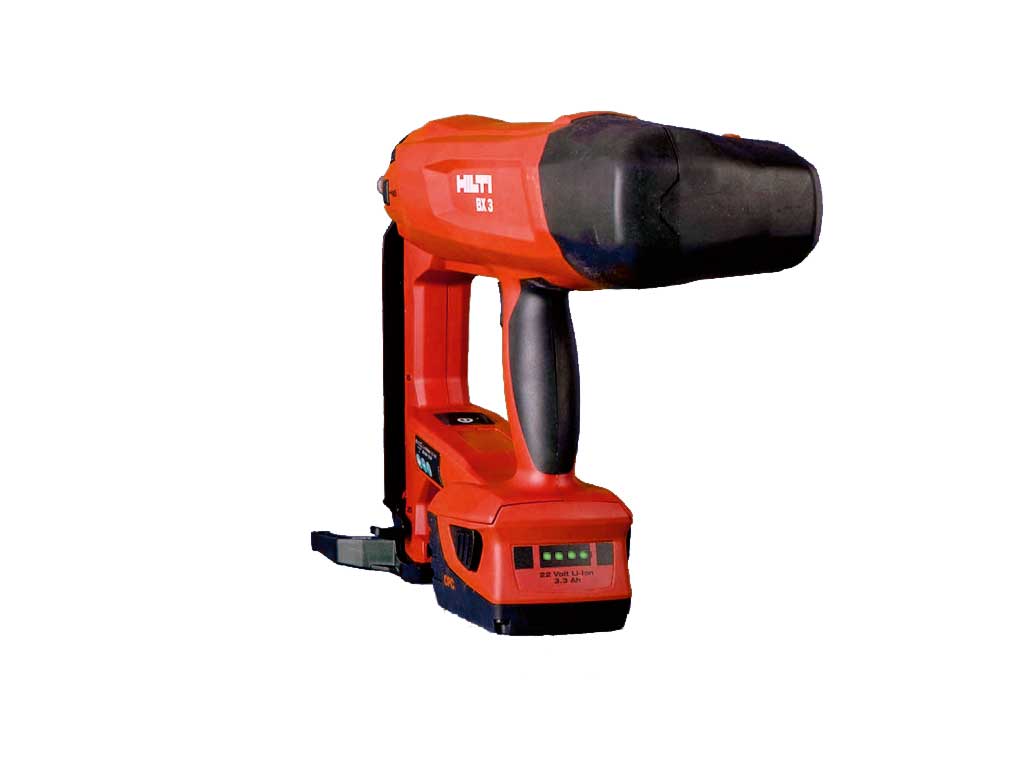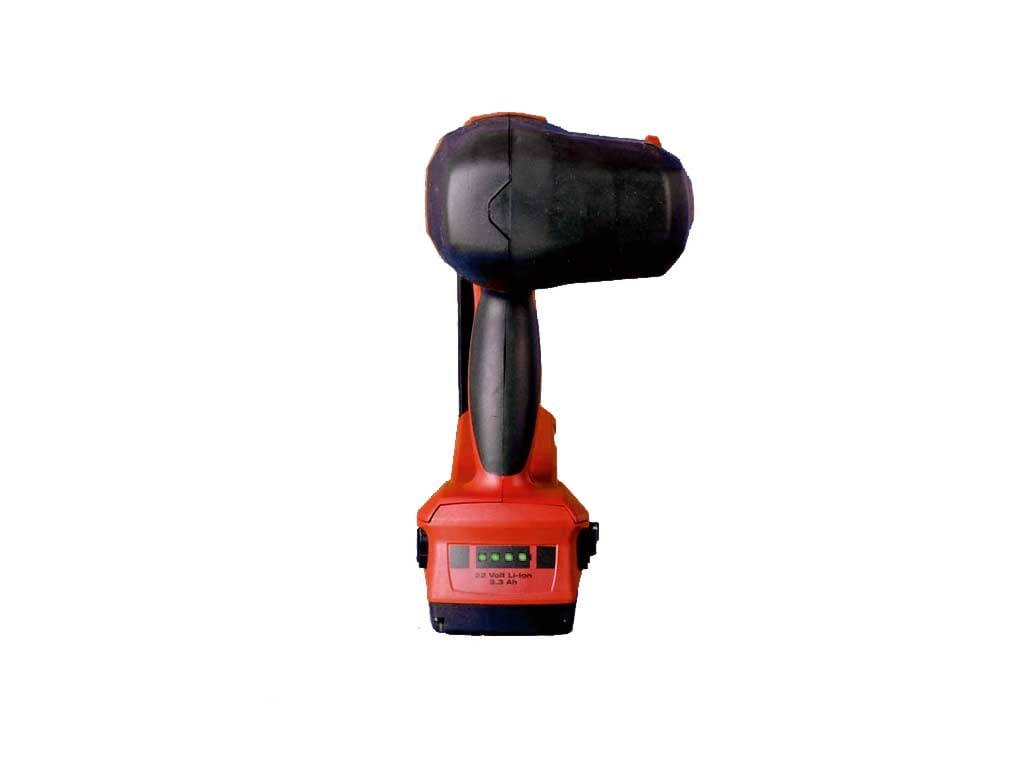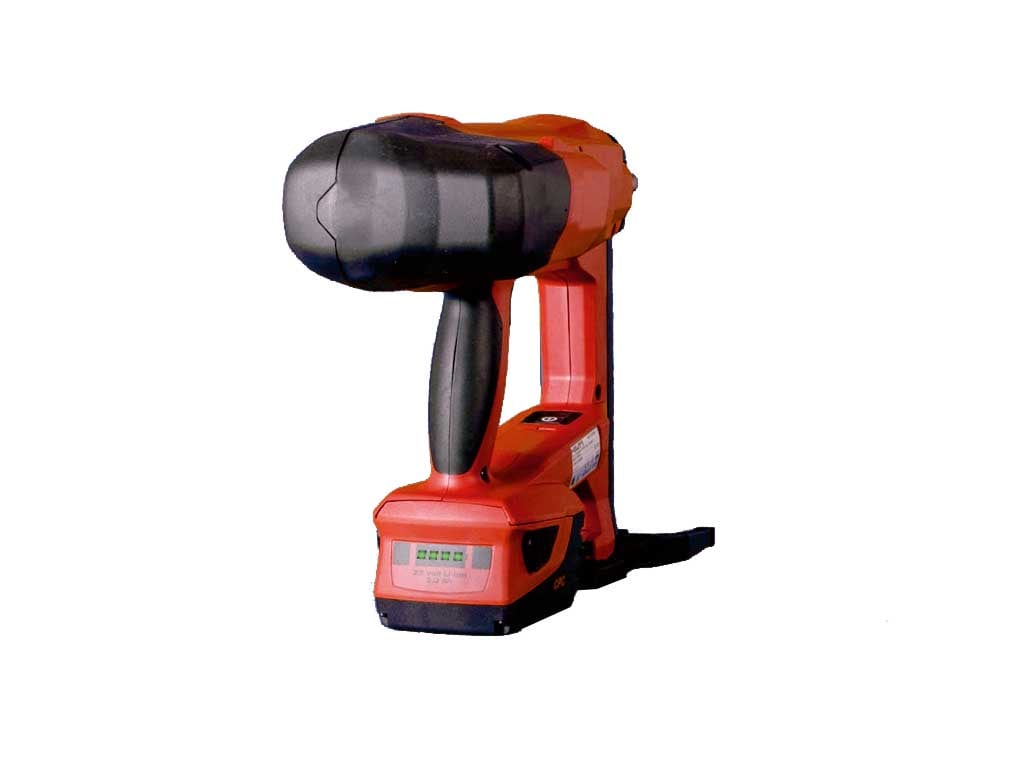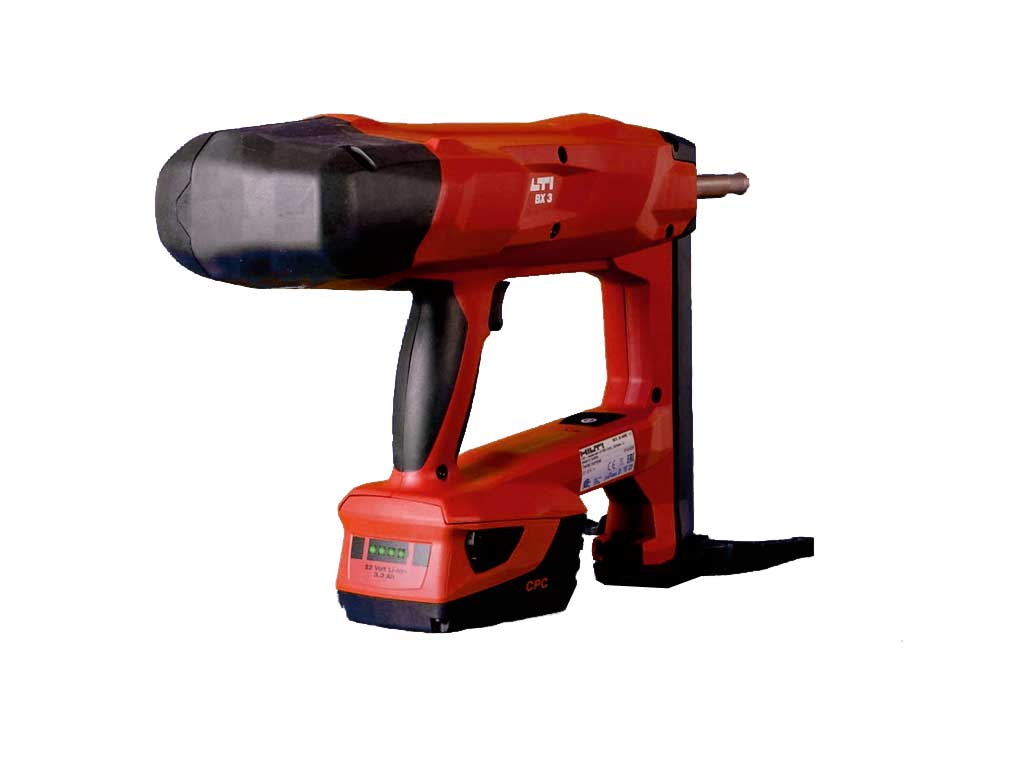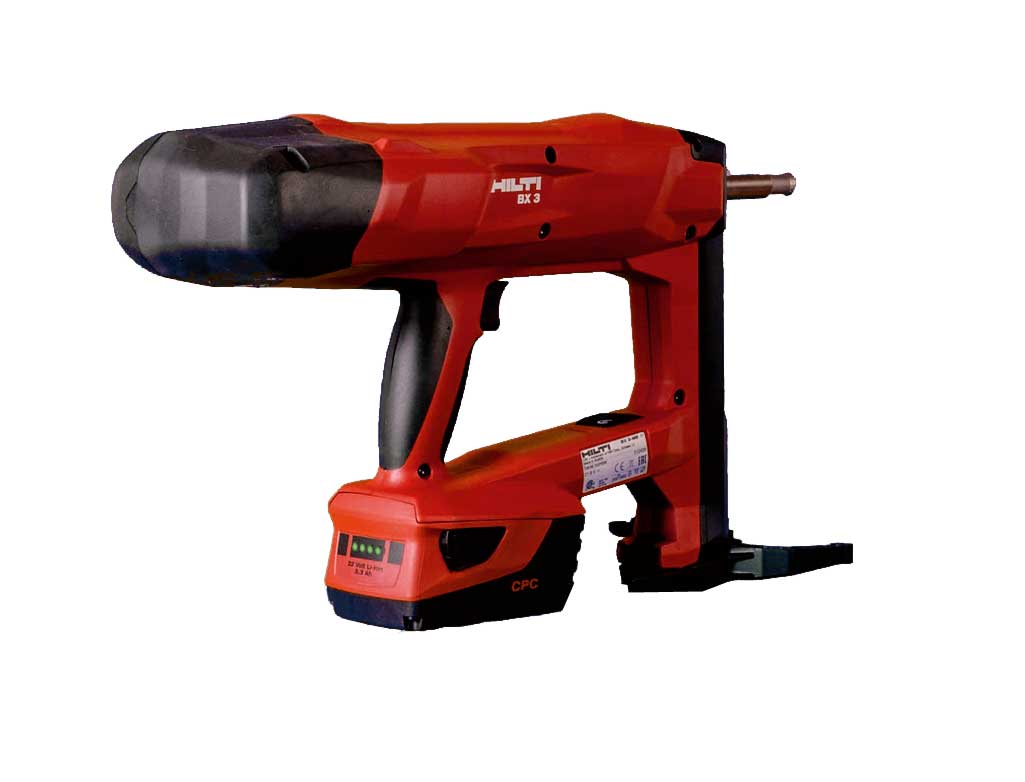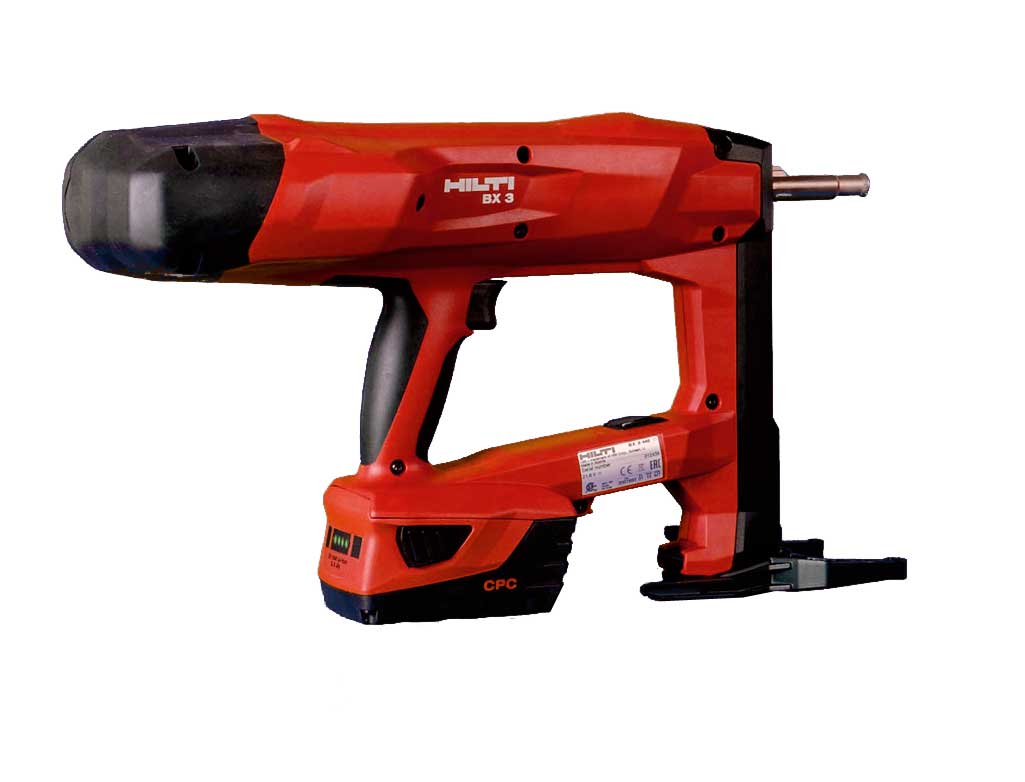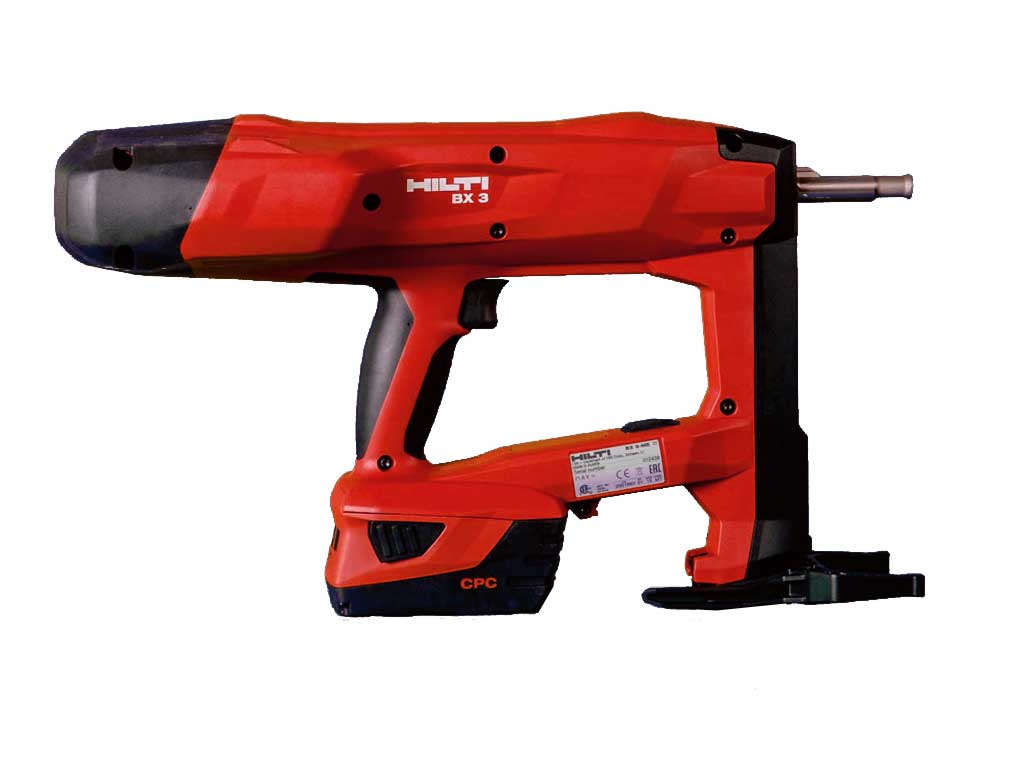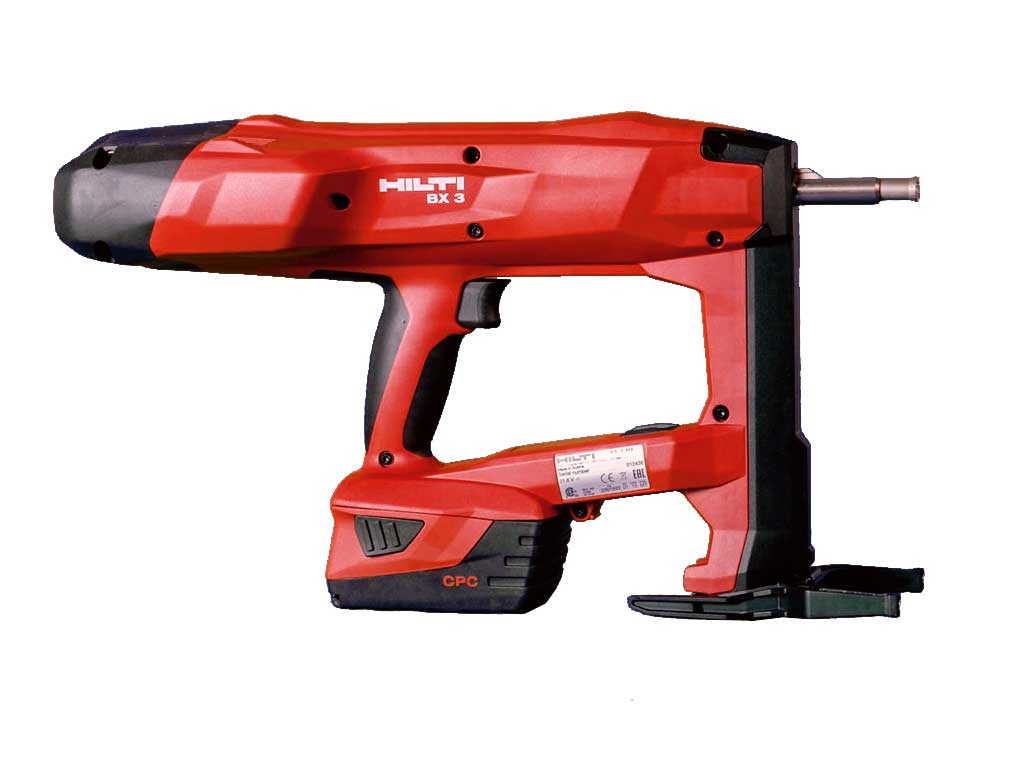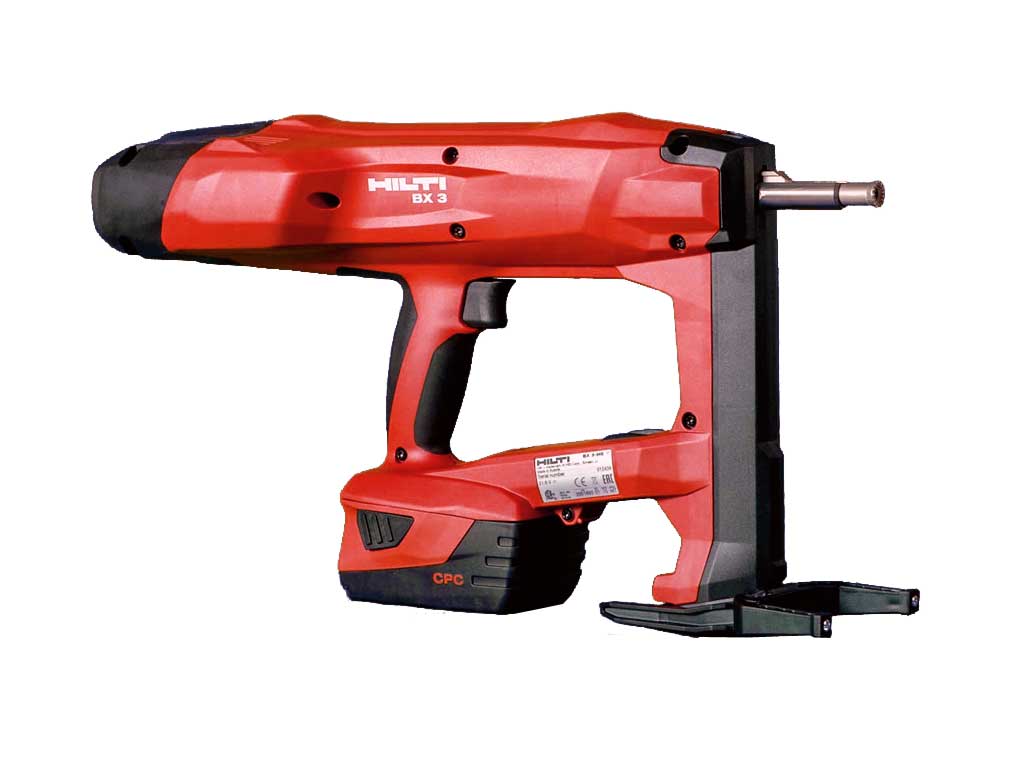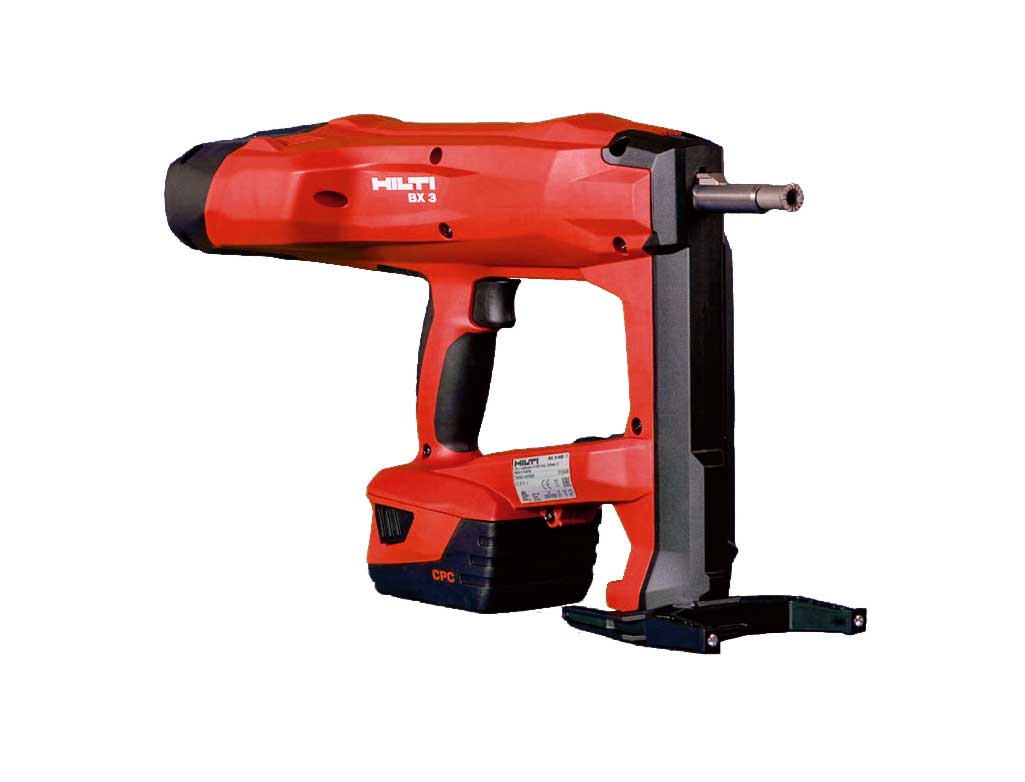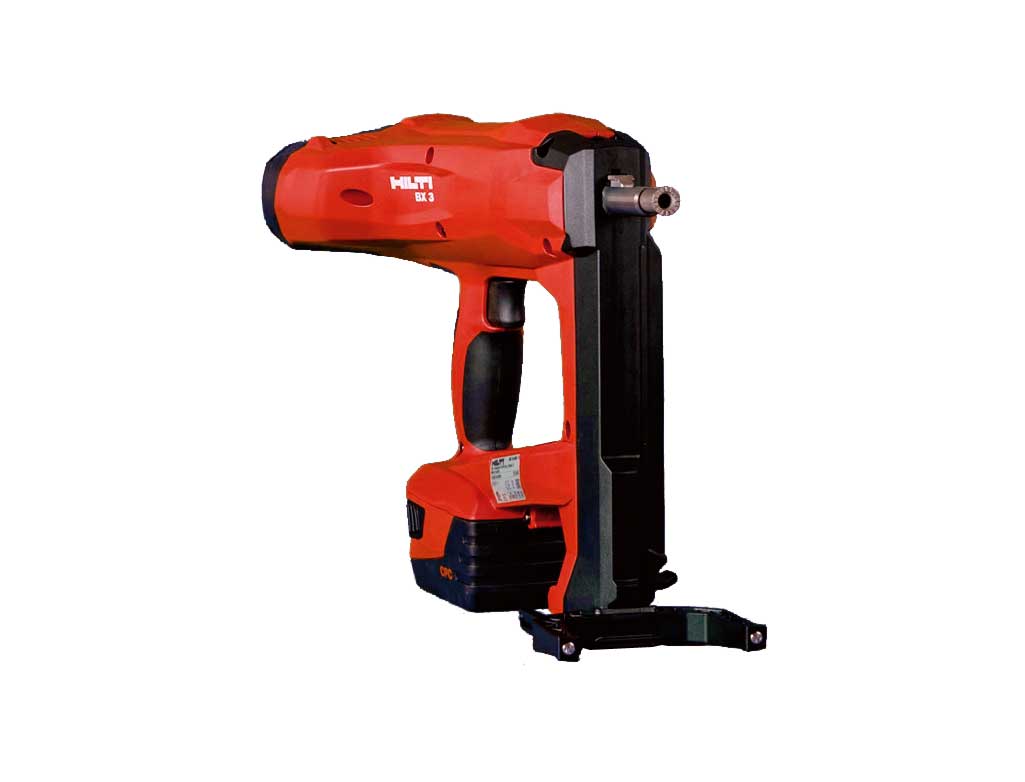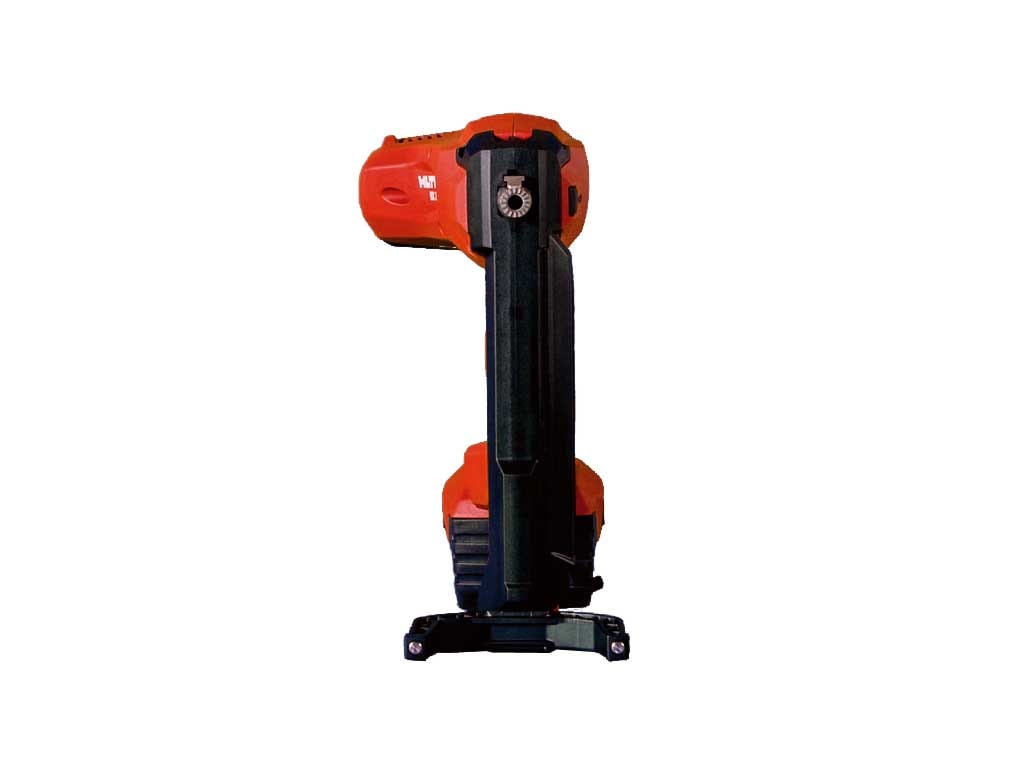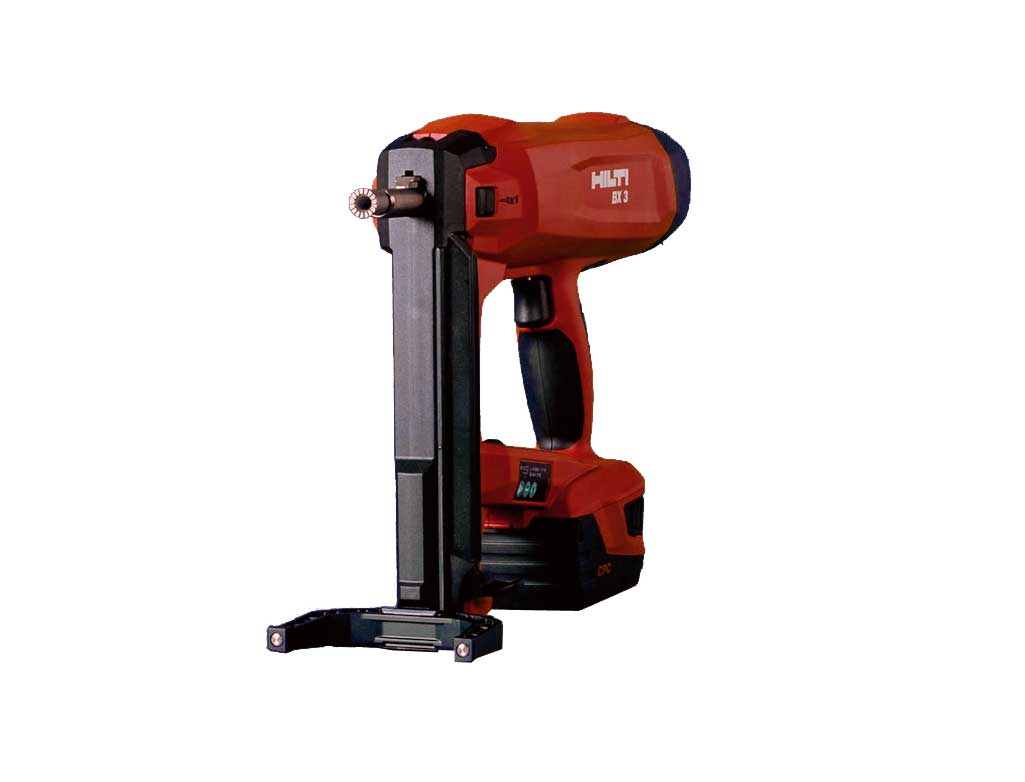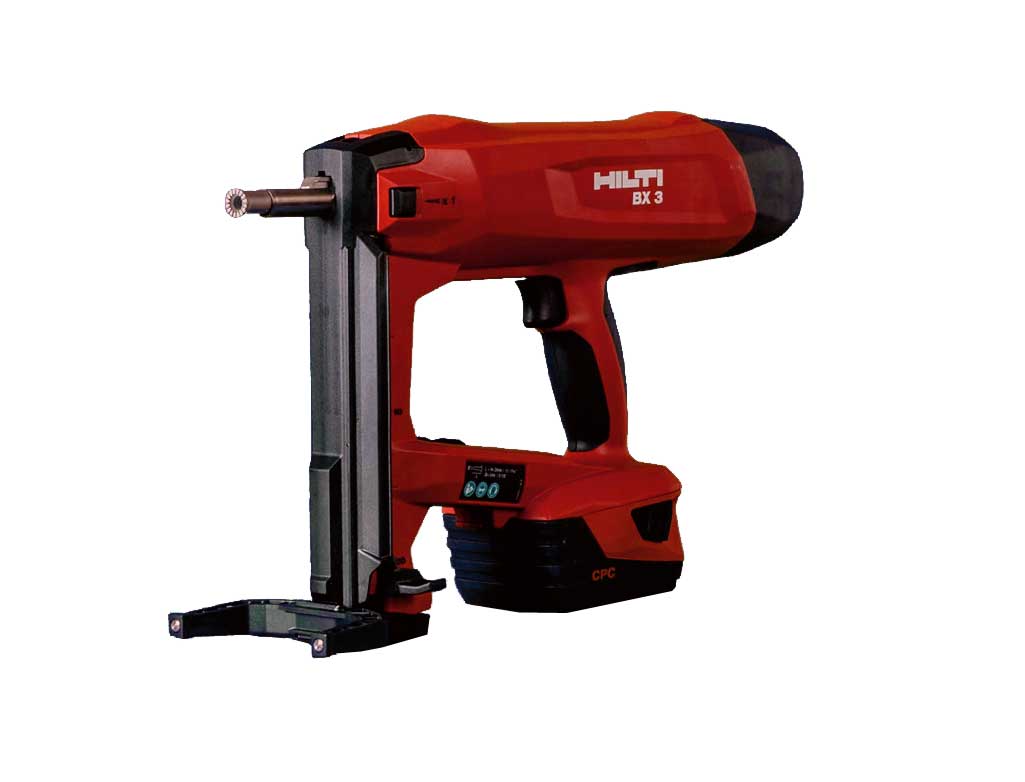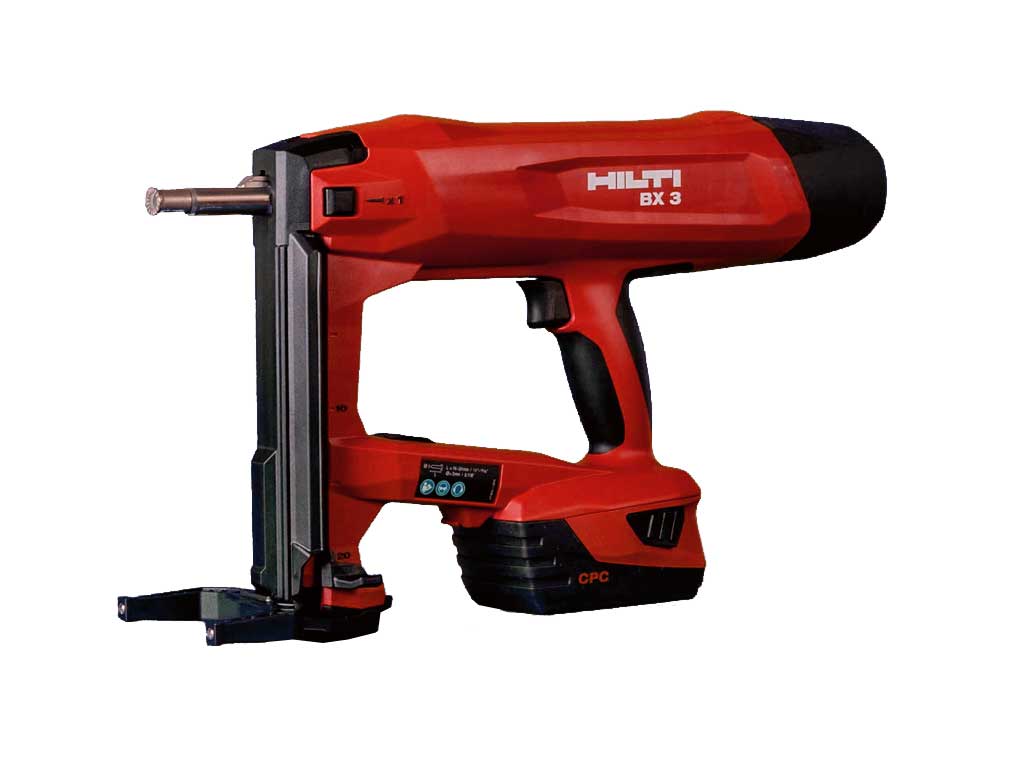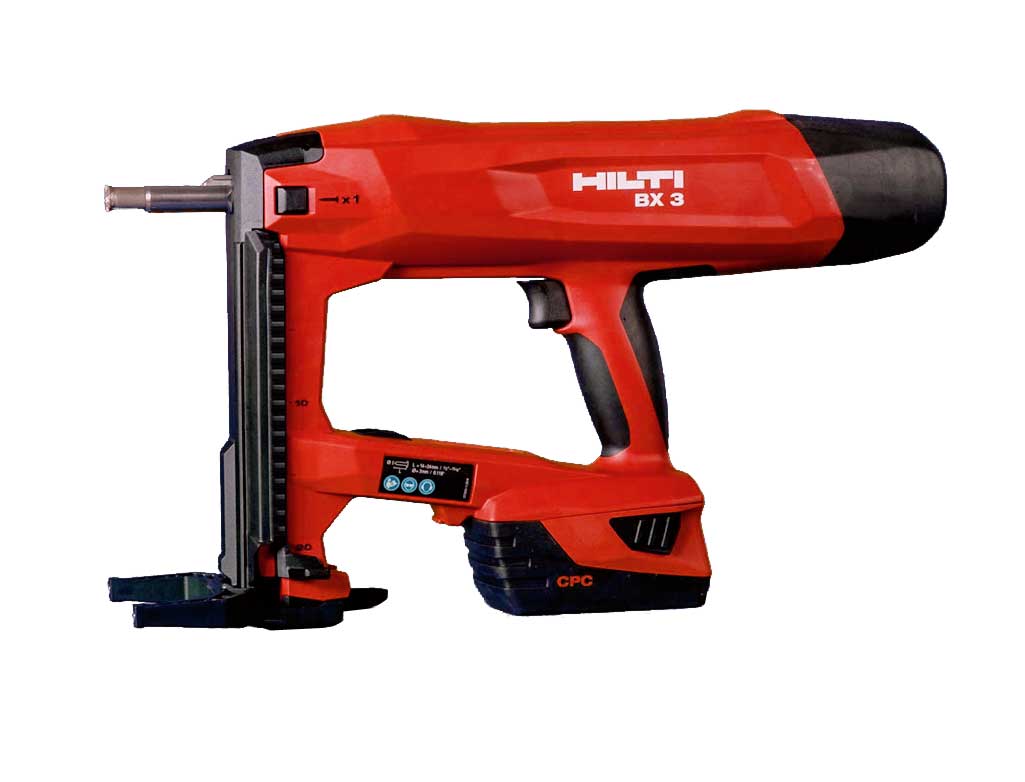 Be unstoppable with the new Hilti BX 3
Frustrated with constantly having to change gas and cartridges but love the power, speed of fix and safety of direct fastening?
Be unstoppable with the new Hilti BX 3: the first and only cordless direct fastening tool for concrete and steel applications.
Capable of fastening into hard concrete and steel, the BX 3 can handle a whole variety of applications. What's more, it will fit neatly into your existing 22 V tool kit!
Simply slide in the nails, fit the battery and switch it on. That's it, you're ready to go!
World-first in battery technology.

No more changing gas cans or cleaning dirty cartridge tools. The BX 3 needs just a single B 22/5.2 Ah Battery to drive up to 600 nails!
The strong, silent type.
Low recoil, virtually dust-free and practically no vibration. This well balanced tool is one of the safest on-site with a Health and Safety Executive points value of just 0.01, minimal noise and no compromise on productivity.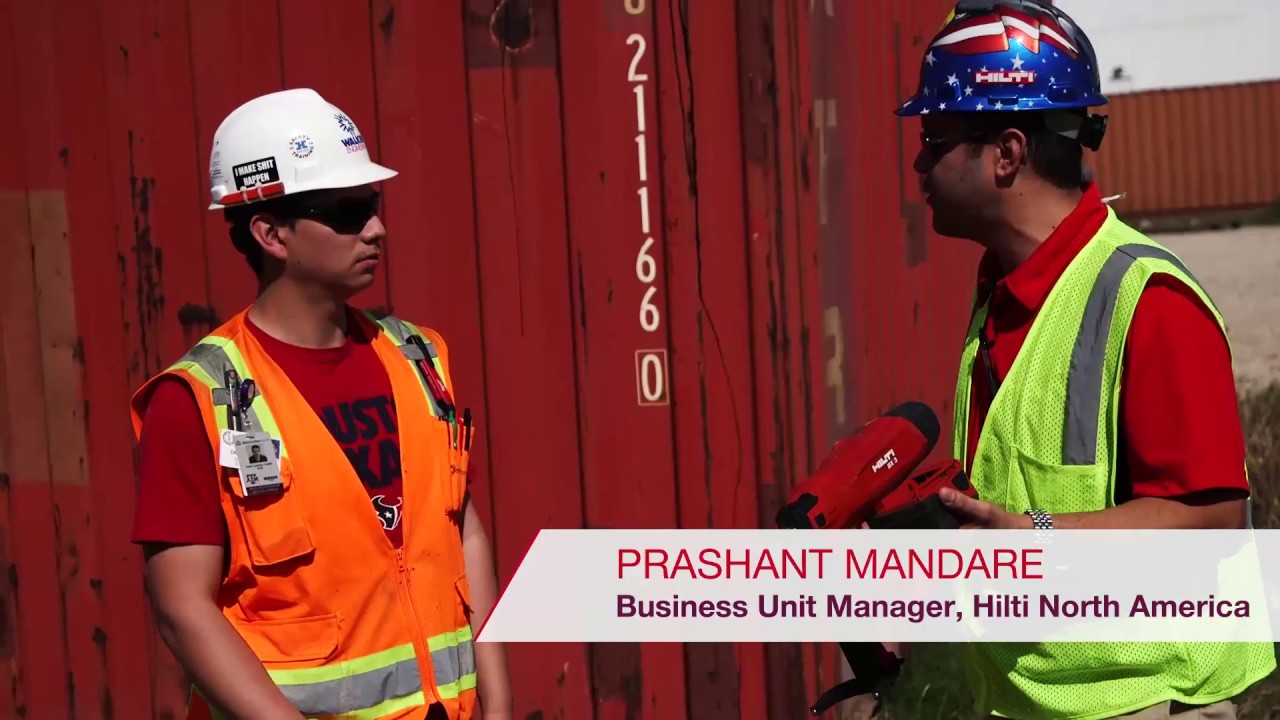 Find out what our customers think
The BX 3 has really changed the way we work - the fact that it runs off the same battery as our other cordless tools makes it much easier to manage and we're finding the battery lasts all day anyway so it's much simpler and safer, without the need to worry about gas or cartridges running out.
Stacey Howell
Project Director