THE NEXT GENERATION INSTALLATION SYSTEM
Innovative push buttons, height-adjustable pipe ring saddles and pre-assembled components bring productivity gains to your jobsite
Traditional channel systems for mechanical and electrical applications, such as piping, cabling or ventilation, can be slow and awkward to put together. Our new modular channel system hardware challenges the norm to make your everyday assemblies faster, more convenient and compliant with higher safety standards.
watch our new pre-assembled components in action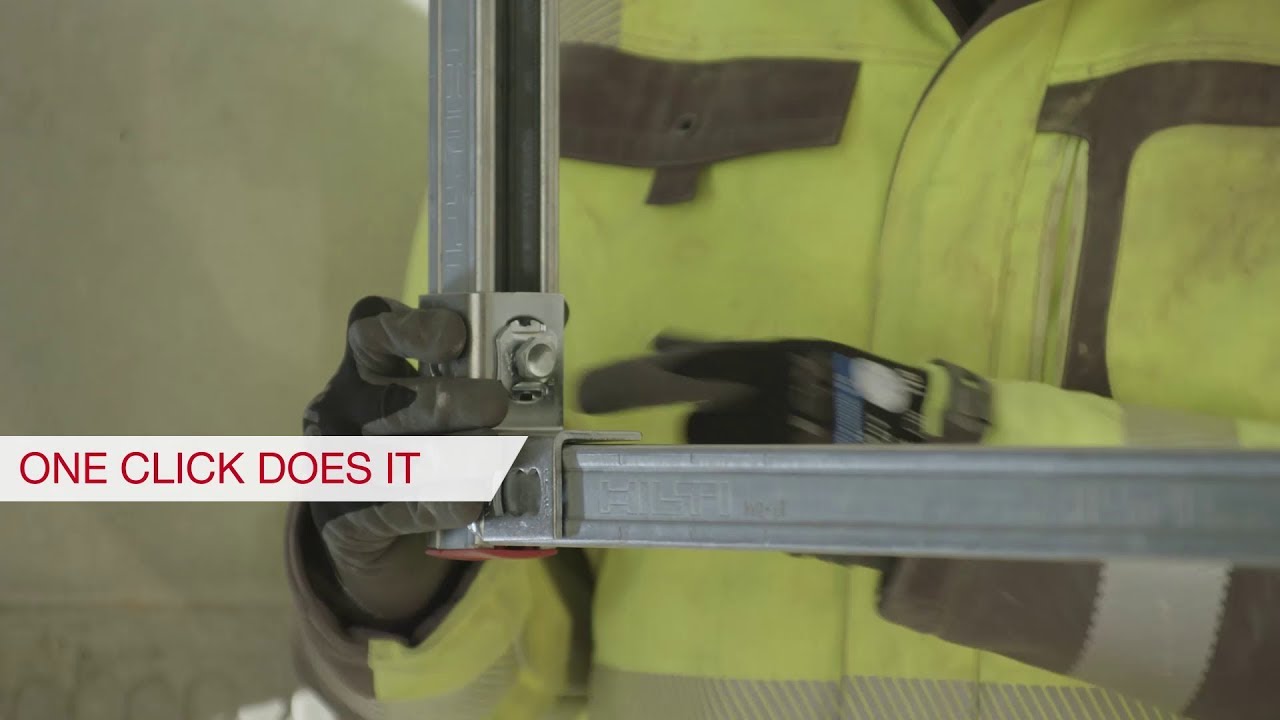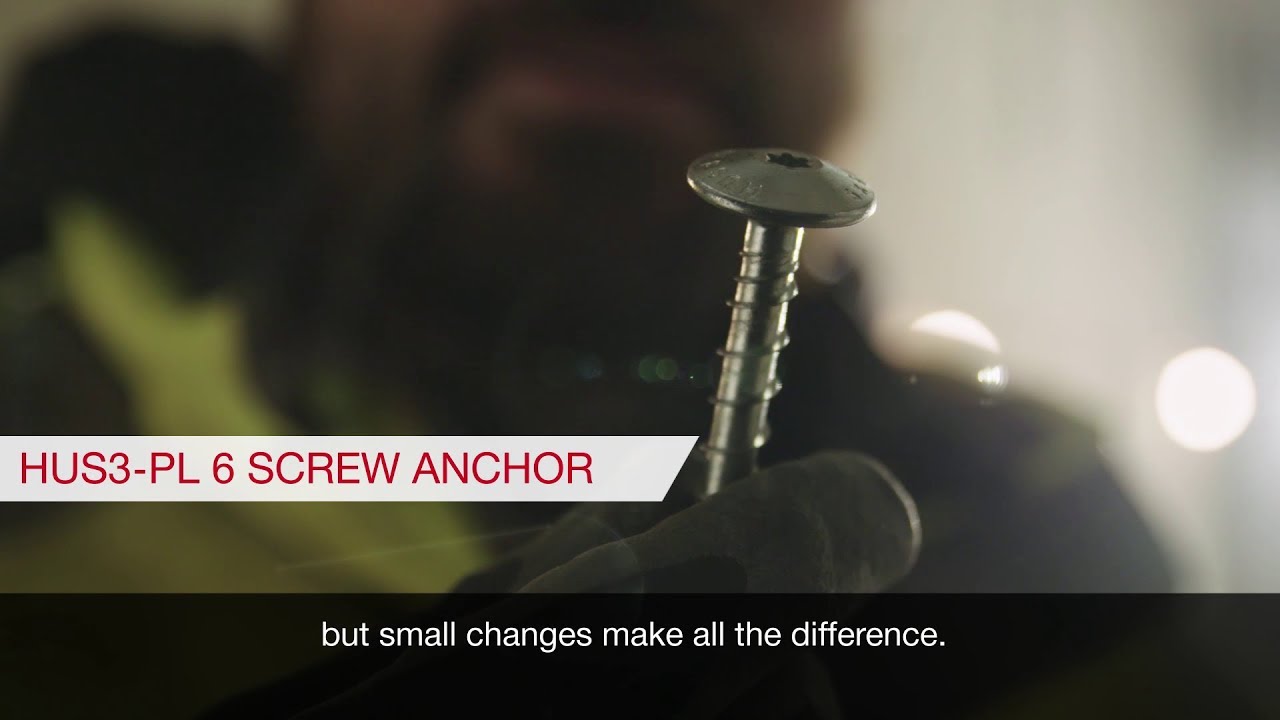 LITTLE THINGS, BIG IMPACT
Push buttons are fast, but we have made them even faster.  The MQN-C push button clicks into place without the usual 90-degree manual turn. Especially in tight spaces, this simplified, one-handed method saves a lot of time. What's more, we now offer pre-assembled installation components – including push buttons, pipe ring saddles and strut channels  – reducing installation time even more.

HUS3-PL is our customised screw anchor for Hilti MQ steel channels. It is equipped with a bigger head so that it can be used in both round and slotted strut channels. MQA-H, our innovative pipe ring saddle, is height-adjustable to make light work of hanging inclined pipes.
Little time and cost-savers like these can add up to make a big impact over the course of a project.
The MQP-41-CP rail support is delivered with the connection elements already mounted, removing one more fiddley task from your installation. This simplified handling translates not only to reliability and productivity on site, but also to greater adaptability. With minimal time and expertise, service installations can be updated to meet the needs of future tenants and technology.