Next generation in cordless direct-fastening
With the new smart BX 3 02 Cordless direct-fastening tool
Speed matters
We thought the GX 3 was great but now having the same speed of install without the hassle of gas really makes the difference for us on-site
For drylining contractors, speed matters. Especially when you are paid by the metre! 
That's why we've designed our new BX 3 02 tool to match the natural speed and rhythm of a drywall specialist and improved the stick rate of our fixings to help keep you working.
What's more, the BX 3 02 is propellant free and entirely powered by our industry leading 22 V batteries - so there's no more hassle with hazardous waste on-site and you can use the batteries with your other Hilti 22 V tools.
And it gets even better, the new tool is smart! 
Discover what's new!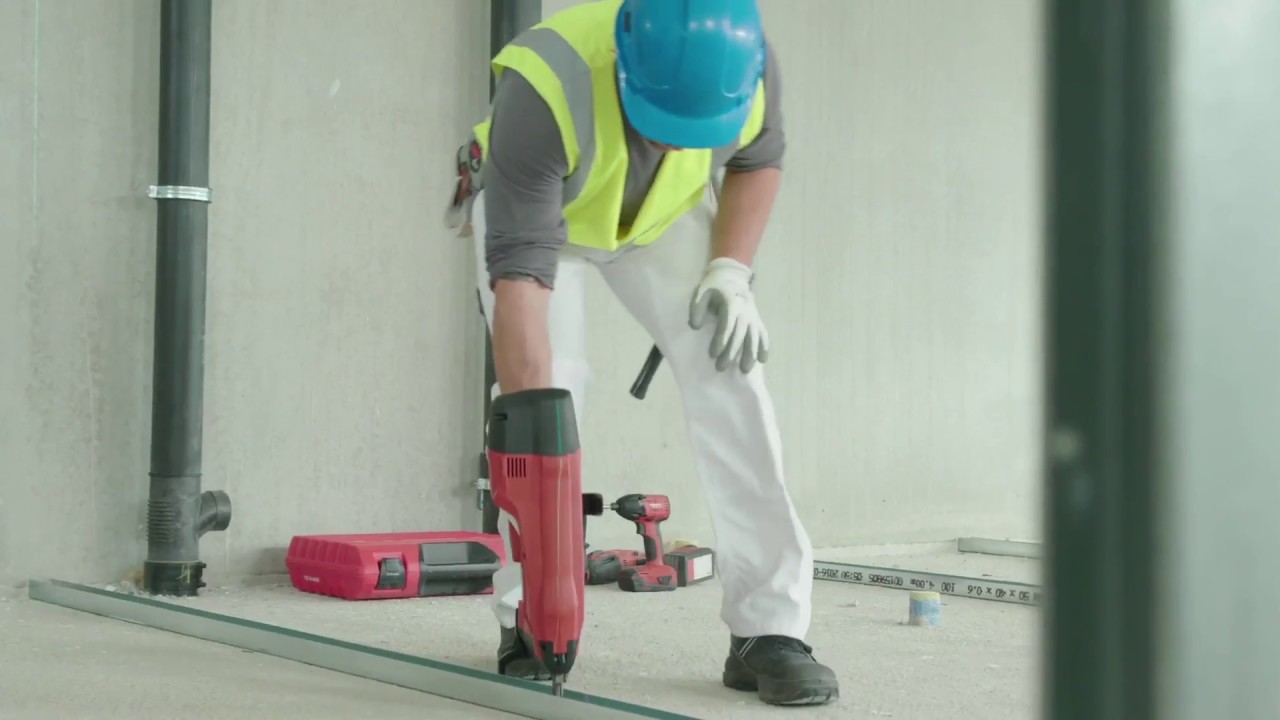 Propellant-free - no more hassle
Frustrated with constantly having to change gas and cartridges but love the power and speed of direct fastening? We're always looking to make your job easier.
Our tool is virtually dust-free and quiet, making it suitable for daytime use during business hours. The short stroke, low recoil and fewer nail jams help to ensure that your work is hassle-free.
related innovation for your trade