HILTI SAFESET SYSTEM FOR INSTALLING ANCHORS AND REBAR CONNECTIONS
Make installing anchors on your jobsite simple, seamless and productive
SafeSet is our system for installing anchor fastenings.
SafeSet helps to ensure that anchors can carry their maximum load values safely, minimising the risk of failing anchors.
It's designed to speed up your installation of anchors and rebar connections and to make them safer and more reliable.
All the components of SafeSet are covered by international approvals and fit seamlessly together.
HOW CAN SAFESET IMPROVE THE INSTALLATION OF ANCHORS
SafeSet is designed for:
Reliability
SafeSet is designed to reduce the risk of failing anchors and to avoid mistakes during installation, for instance through inadequate cleaning of drilled holes.
Productivity
With SafeSet you can install anchors up to 50% faster than by traditional methods – by eliminating time-consuming steps, such as manually cleaning drill holes.
All our SafeSet components are also tested and developed together to make sure they fit together seamlessly. Use one system, from just one manufacturer.
Full system approval
All the SafeSet system are covered by international approvals such as ETA and ICC.
Watch the Video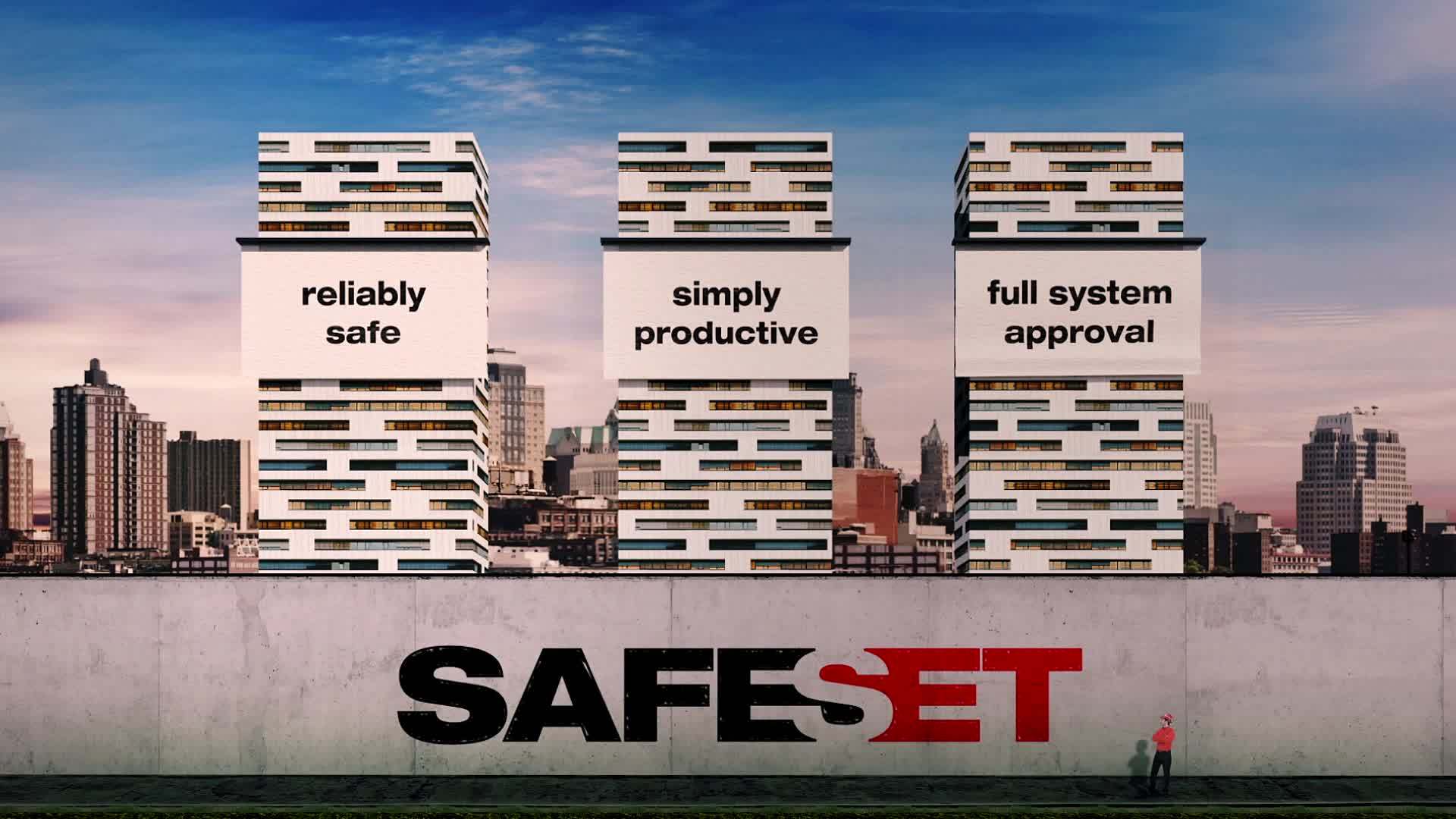 HILTI PROFIS SOFTWARE TO DESIGN AND CALCULATE YOUR INSTALLATIONS
You can also use Hilti PROFIS design software to calculate your rebar connections and design anchors.
For individual help with your design and calculations, we also offer a design and calculation service.
Our local Hilti design Engineers can work with you on your project onsite or from the office.